LAND TRANSPORT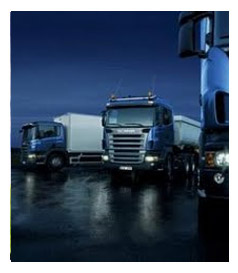 We offer the best unique solutions for our customers, for this purpose we create strategic partnerships with trucking companies with the highest ratings in quality, safety, service and cost, allowing greater flexibility in the whole operations.
In this mode, our company offers domestic freight (within the country or city, as needed) as well as international freight for businesses within the region, such as Argentina, Bolivia, Brazil and Paraguay.
In the case of international freight, consolidated and provide complete and exclusive freight truck.
Also according to the demand of your company and / or product, hire the right vehicle (van, open, siders, etc.)